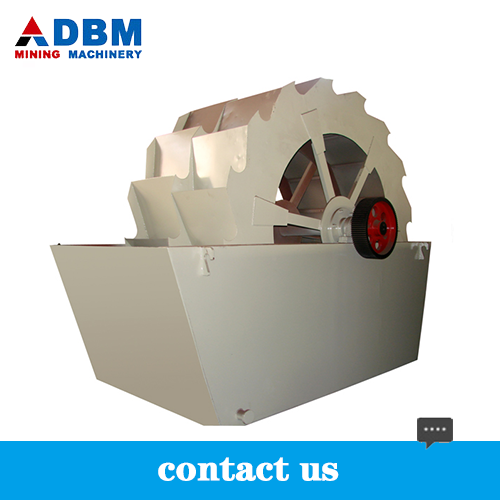 Description
WHEEL SAND WASHER

The Dingbo XSD Series High-efficient Sand Washing Machine is an equipment to wash sand in coordination with the sand making machine., which is used for washing away the stone powder and impurity in the sand made by the Sand Making Machine, to increase the sand quality.
Working Principle
The electric motor runs slowly with the impellor after decelerated by the belt, decelerator and gears wheel. The sand and stone flow into washing launder from feeding launder, rolls with the impellor, and grinds each other. The impurity covering the sand is washing away. At the same time, add more water, the strong water flow will take away waste and some low-weight wastes from washing launder. Through the above process, the washing function is finished. The clean sand and stone is lift up by vane. When it goes up slowly, the water begins to drop through the mesh and fall back in the washing launder. On one hand, water is removed from the sand and stone; on the other hand, the water can be fully used. Finally, the sand and stone goes to the out launder from the rotary impellor to finish the washing task.
Applications:
This machine is widely used in washing, grading and dehydrating quartz sand in Sand stone factories, Construction site, Glass Factory and so on.
Features:
Features
1. The machine is with high efficiency, reasonable structure, high capacity, low consumption and easy maintenance.
2. Drive Bearing device is separated from water and materials, which is greatly to avoid the bearing damaged due to soaking, touching sand and other pollutants.
3. Compared with the spiral sand washing machine, the loss of medium and fine sand as well as powder is minimal, so the grade and fineness modulus of washed building sand can meet the required standard.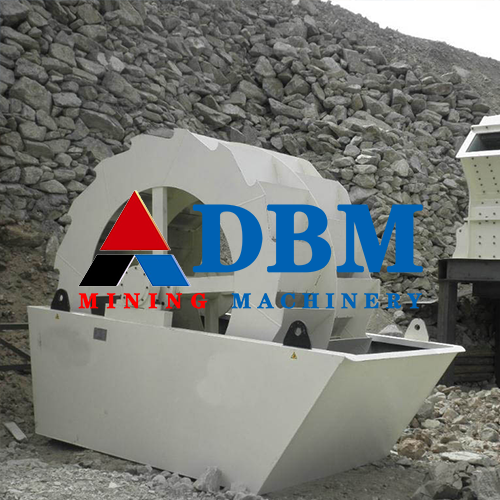 Kazakhstan Customer Case

Material handling: 05 granite powder
Output: 180t/h
Washing rate: 95%
Water saving: 25% (recyclable)
Uses of finished products: local highways, roads, buildings and other construction areas
Customer Feedback: China's equipment is of good quality. The granite sand washer we selected is of super-hard quality. Two single-wheel bucket equipments work jointly. It has high cleanliness, water and electricity saving, and it is simple to operate. The overall effect is very good.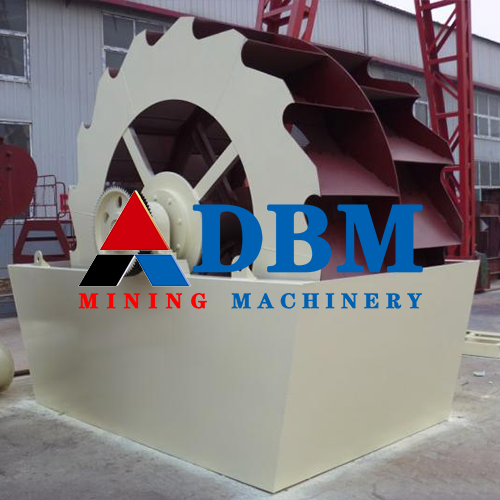 80 square weathered fossil sand washing production line in Africa and South Africa
0 square weathered fossil sand washing production line in Africa and South Africa
Processing material: weathered fossil powder
Output design: 80 square/hour
Washing rate: 95%+
| | | | | | | |
| --- | --- | --- | --- | --- | --- | --- |
| | | | Capacity (t/h) | | Weight (t) | |
| | 2600 | <10 | 40-80 | 7.5 | 2.68 | 3320x2125x2670 |
| | 3000 | <10 | 80-160 | 15 | | 4500x3206x3480 |
| | | <10 | 50-120 | 11~15 | 3.26 | 3845×3000×3080 |
| | | <10 | 160-300 | 18.5 | | 4500×3206×3480 |