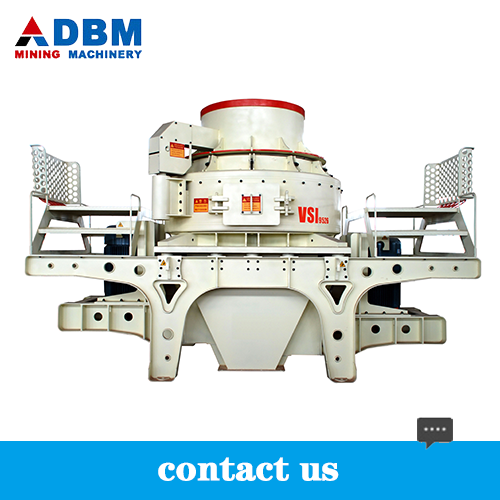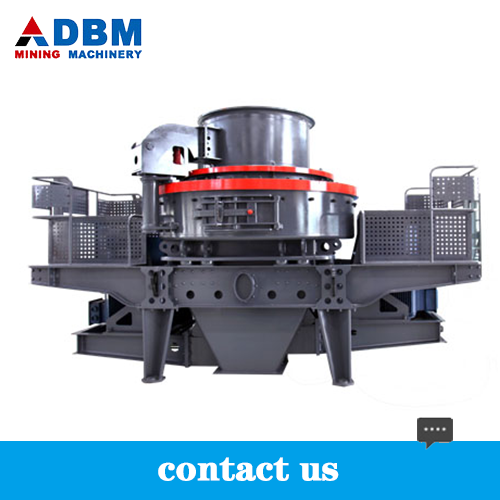 VSI Series vertical shaft impact crusher
Description
INTRODUCTION OF INDUSTRIAL SAND-MAKING EQUIPMENT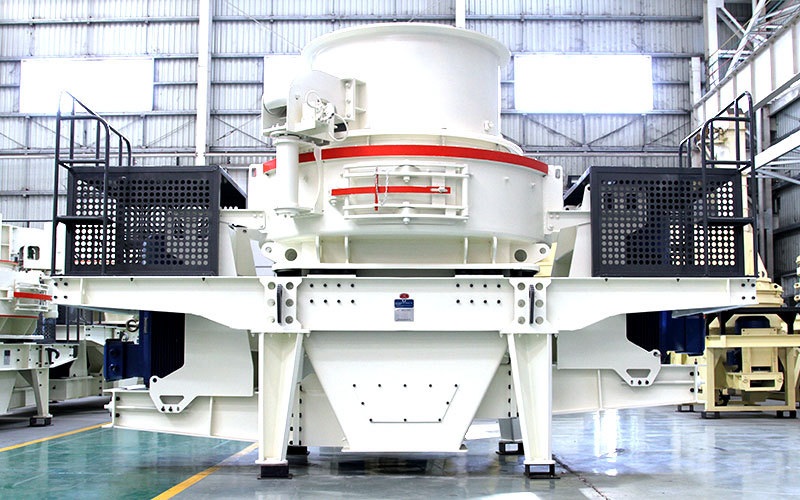 VSI sand making machine

VSI sand-making machine is also called vertical shaft crusher, vertical shaft impact crusher, 5x sand-making machine, fifth generation sand-making machine, which is a new type of sand-making machine. It can make all kinds of rocks, sandstones and river pebbles into building sand with various granularity. The sand has uniform granularity and high compressive strength. It is far more in line with the building requirements than the sand produced by natural sand and ordinary hammer sander, and can improve the building quality. The equipment has the characteristics of reliable performance, reasonable design, convenient operation and high efficiency.
Discharge Size Range
:0-5mm
Scope of production capacity:
60-520t/h
Scope of application:Widely used in large, smelting, building materials, highways, railways, water and chemical industries, etc.
Suitable for material range:River pebbles, quartzite, limestone, coal gangue, basalt, granite, diabase, etc.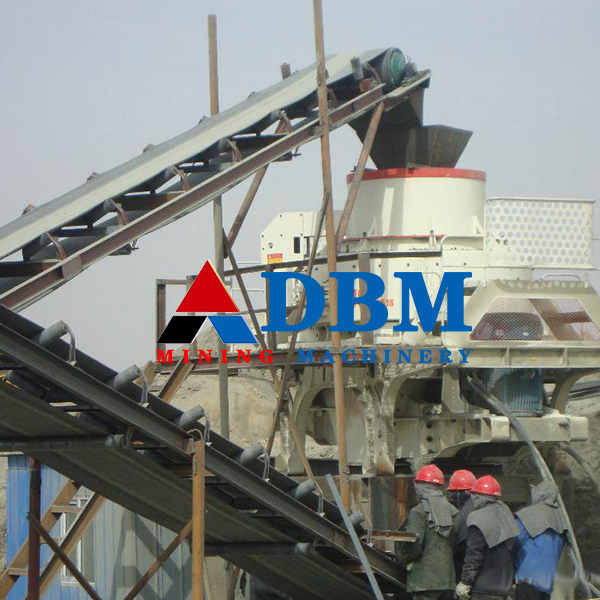 Haorui Indonesia produces 300 tons of andesite sand production line
[production time]: 2013
[Location]: Indonesia
[Materials]: Andesite
[Yield]: 300t/h
[Equipment configuration]: feeder, jaw crusher, cone crusher, impact crusher, vibrating screen and iron remover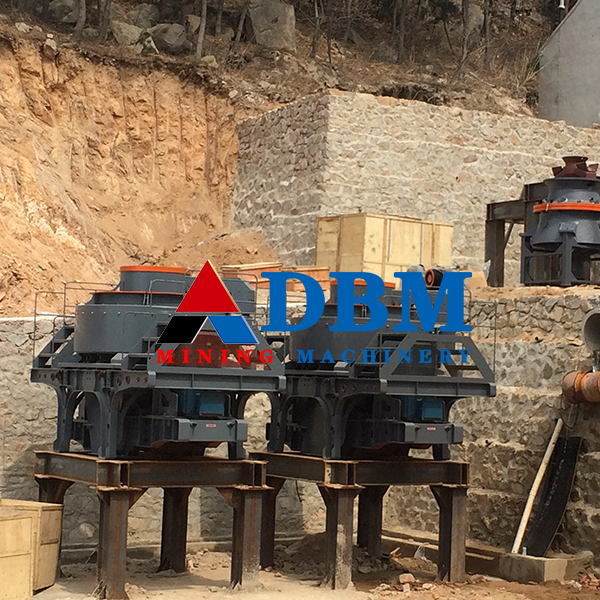 200 tons of river pebble crushing production line in Africa
[production time]: 2014
[Location]: Africa
[Materials]: River Pebble
[Production]: 200t/h
[Equipment configuration]: hydraulic cone crusher, VSI sand making machine, jaw crusher, circular vibrating screen and feeder
Model

VSI-7611

VSI-8518

VSI-9526

VSI-1140

VSI-1145

Throughput

Waterfall and central feeding

120-180

200-260

300-380

450-520

500-640

Centralized feeding

60-90

100-130

150-190

225-260

250-360

Maximum feed size(MM)

Soft material

<35

<40

<45

<50

<50

Hard material

<30

<35

<40

<45

<45

speed(R/MIN)

1700-1890

1520-1690

1360-1510

1180-1310

Dual motor power(KW)

4-55*2

4-90*2

4-132*2

4-200*2

4-220*2

Maximum profile size(MM)

3700*2150*2100

4140*2280*2425

4560*2447*2778

5100*2700*3300

5000*2790*3320

Power Supply

380V-50HZ

Detection Range of Vibration Sensor

0.1-20mm/s-Continuously adjustable

Hydraulic Lubrication Station

Dual oil pump motor power(KW)

2*0.3

Safeguard

Double oil pumps complementary oil supply, oil-free hydraulic automatic shutdown, water cooling, winter motor heating Qidong

Outline size(MM)

820*520*1270

Fuel tank heater power(KM)

2