Mr. Zhang: I would like to inquire about 10,000 tons of cobblestone sand making and washing line pro
Share
Issue Time

12-10-2019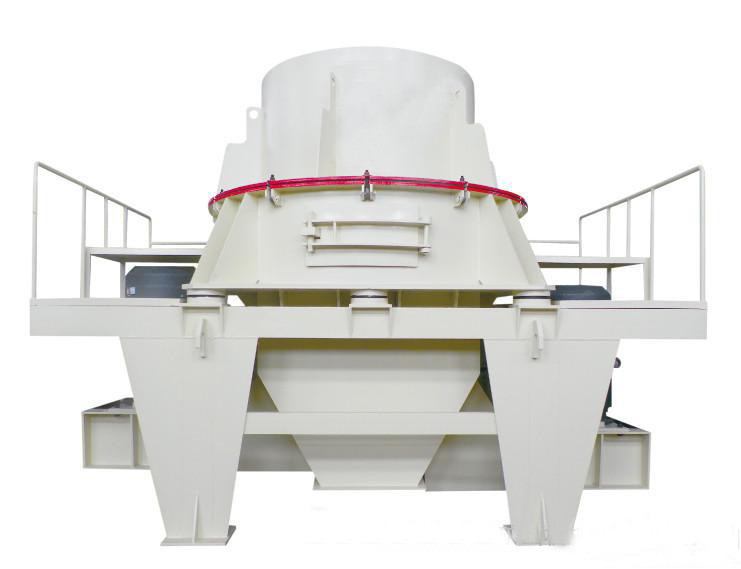 Cobblestone: Hard, green, natural, non-radiation, wide resources, simple sand making process, processed sand stone material is of high quality, good quality and more durable, so it has become one of the main sand making materials in sand stone factories, widely used in high speed
Highways, water conservancy, hydropower, railways, bridges, airport runways and other projects meet their demand standards for high-quality sand and better guarantee the quality of the project.
No, manufacturers have been asking users for production line equipment for cobblestone sand making and sand washing.
A daily output of 10,000 tons is required. Commonly used cobblestone sand making equipment includes: jaw crusher, impact crusher, cone crusher, roller crusher, etc. The specific equipment configuration.